RENEW
Ladies Getaway
The Country Place ~ Moscow, TN
March 15-17, 2019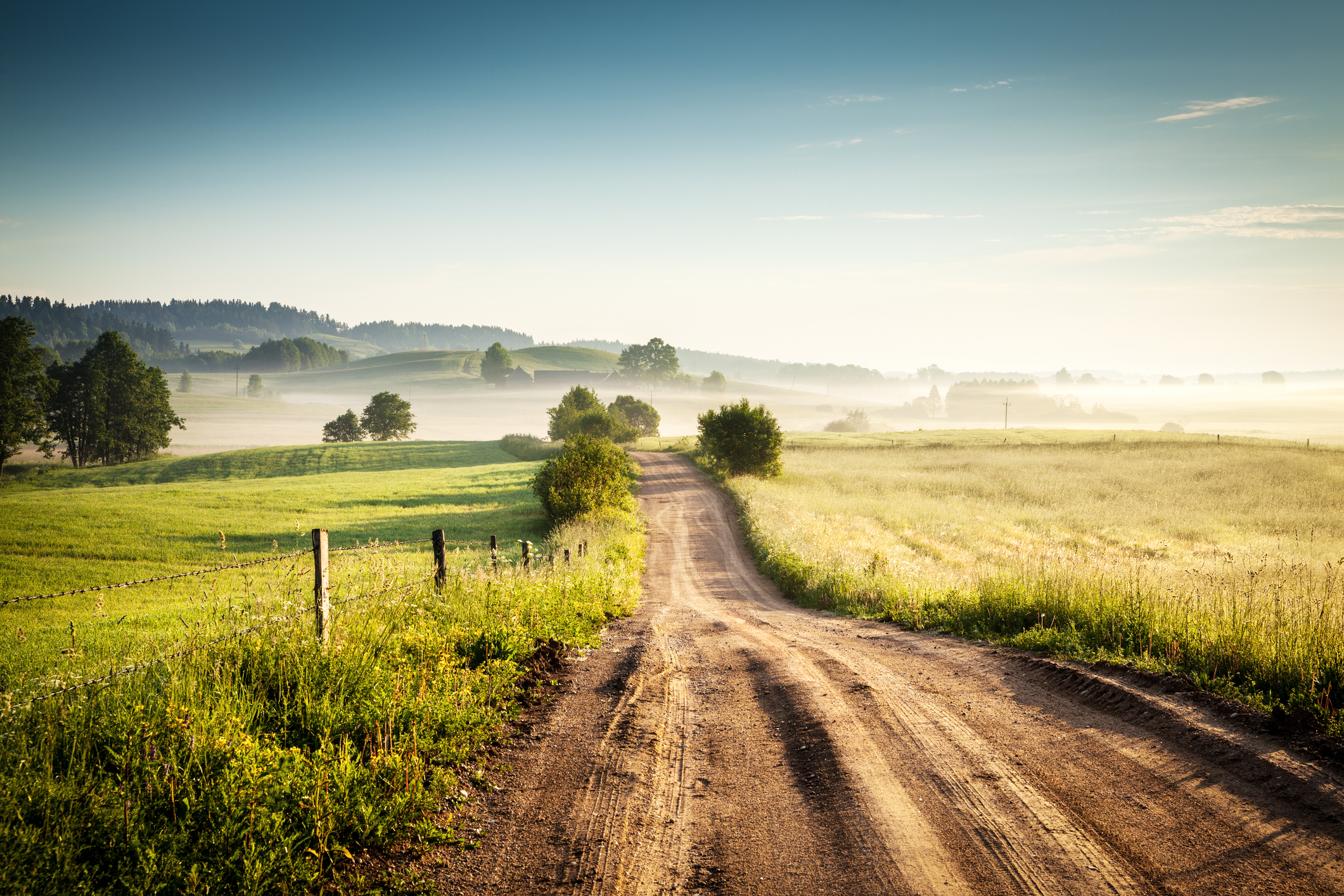 Revive
Explore WHOLENESS.
Begin with deep breathing. Consider whether you are living completely the life God intended for you. Rethink the roles you play. Embrace more fully those you love. Be entirely all that God created you to be. Enjoy relaxation and nourishment as part of being whole. Embrace all the goodness of your days.
ENERGIZE
Strategies for Simplifying Your Life
Since we are approaching a new season, it is the perfect time to introduce some fresh patterns that simplify the complexity of life. Does the Bible give us practical patterns for living that apply to our modern lives? Find space instead of clutter. Grasp for less instead of more. Breath instead of stress.
Nourish
Making Peace with Your Things
Explore ideas on finding peace with your clutter. How do you manage it? How did it come about? Learn the thinking and emotion behind all your paper and possessions. What patterns need to change? Would simplifying your clutter improve relationships with the people in your life? How important is stuff?
EmPower
Who I am?
On my worst day what do I think about myself? On my worst day who does God say I am? What do I need most? What do I think when I'm not thinking? What am I thinking when I am angry? What do I know to be true about who I am? God gave us a pattern for living with character and order. Grasp the power of this truth!
Sandy wright
Precepts Bible Teacher Over 30 Years
President of WrightEdge Solutions
Sandy Wright is the owner of WrightEdge Solutions, a professional consulting & organizing firm since 1991 located in Germantown, Tennessee. Sandy has over 30 years of experience in helping individuals and companies get their environments and lives organized. She also is an ADD & Life Skills coach for students and adults who struggle with managing time & projects.
Leah Simpson
Author of Nurturing My Nest and Hum of the Home
Homeschool Mom of five for 23 years
Leah's commitment to home and hospitality coupled with her lifelong love of the Lord inspire women of all ages. As a wife of 30 years and mother of five, her investment has been in "nurturing" her home. Her heart is to encourage others to grow spiritually and communicate Him creatively in their families and homes.
Aloha Vance
Veteran Missionary for over 50 Years
Current Discipleship Counselor for Abundant Grace International
Aloha served beside her husband for 50 years on the mission fields of St. Lucia, Hawaii, and Canada. Together they pastored twelve churches. Through witnessing and discipleship they grew the congregation, built the physical buildings and trained local people to lead the church in continued growth. Today, Aloha invests in the lives of women coming to Abundant Grace International by counseling them to understand their identity in Christ and the Biblical truths which have the power to set them free.
Details:
Weekend Retreat to RENEW You

Friday - Sunday, March 15-17

Limited Space Available

Grab an Early Bird Discount

All Sessions Included

Breakout Activities: Art & Spa

Comfy beds with spacious bathrooms.

Grab three of your friends and reserve your own room together.

Two nights/Four meals